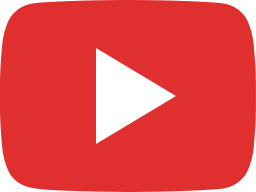 Texas Night 2023… IT's A WRAP, Thank You Video!!!!!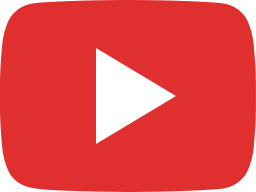 Friends of Chuck Country song….#texasnight2023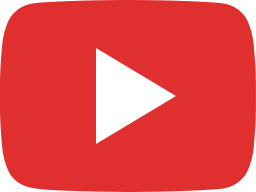 "If MOMMA not happy, Ain't NOBODY Happy" #chucksducks #texasnight2023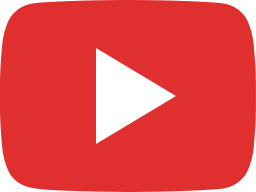 ASIS GSX Military & Law Enforcement Appreciation Day, FRIENDS OF CHUCK invite 2023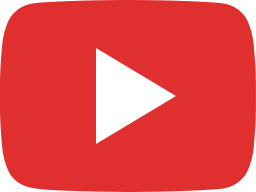 TEXAS NIGHT "The Story"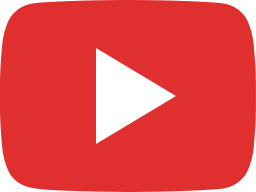 #FOC 2022 Review!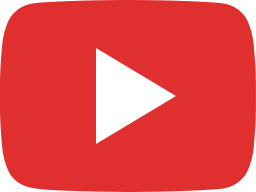 #chuckbobblehead in London for the International Security Expo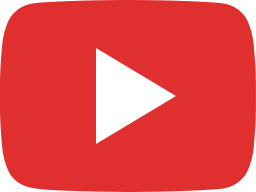 Let's go to LONDON for the Intl Security Expo with #chuckbobblehead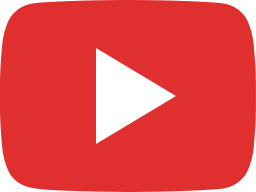 #chuckbobblehead World Travels 1.0 – 09/11/22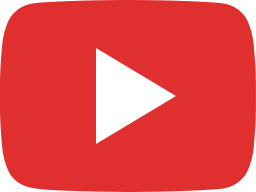 #texasnight2022 MAGIC, turn that biz card into a TICKET !!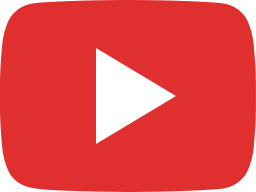 Miss Rodeo USA joining us at #TexasNight2022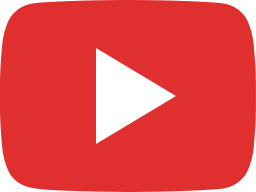 K9 Ferris goes shopping to find Boots for #texasnight2022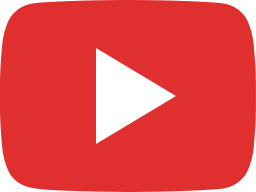 TX Night 2022 VENUE TOUR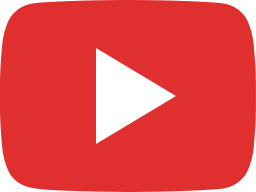 The Kindness Games: TEXAS NIGHT Edition 2022!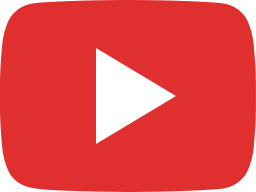 "It's A WRAP" – ISC West 2022…great conference!